! --- Generated by Selida 11-22-2002 --- !>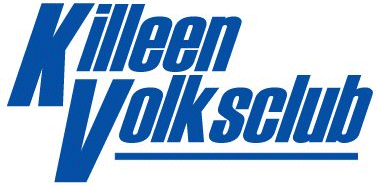 The best of the best! The VW World is a BIG place. We'll help you find your way...
To link to the KVC website, you can use this animated gif and the URL http://volksclub.tripod.com

---

You are NOT alone! Check out other afficionados who have displayed their VW's for all the world to see!
Central Texas Volkswagen Club links!

Everyone needs a little support every now and then... Here's a bunch of great places to get help with your daily driver or Showcar!
HOW TO RESTORE YOUR VW AND NOT SPEND YOUR LIFE SAVINGS
They say that Parts is parts, but don't believe it! Look for quality in your restoration! Here's a few places to start hunting for good stuff!

Copyright 2002 Killeen Volksclub. For more information on the KVC, contact Ted Strother
This site is not affiliated with VWAG or VWOA. It is strictly for the purpose of entertainment.